Hey all,
We're not even halfway through April and this girl is flipping EXHAUSTED!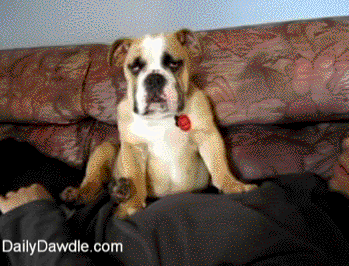 I really wanted to tell you about my first signing (a huge success!) but since I can hardly keep my eyes open, I thought I'd just show you the pictures of this special day. And contrary to what some of you are thinking, I did
not
bribe anyone with pizza and beer to attend.
(Husbands don't count, right?!
)
This is what the front of a Barnes & Noble looks like in like in San Diego. Riveting, I know.
This sign will soon be hanging in my garage--right next to the shelf where my Oscar sits.
The unruly crowd. This shot was taken just minutes before we SOLD OUT of books and a riot erupted in the self-help section.


This chick is mentioned in the acknowledgements. She is rad. And I did buy her a beer, but it wasn't a bribe. Nope.
The professionalism in this shot is staggering...
and it just continues here.
SWAG table complete with Short Bus themed fortune cookies.








This guy, Jonny, made the event a success. Thank you, sir.


Okay, that's all I got for now. *runs to bedroom, collapses in a heap and begins drooling*