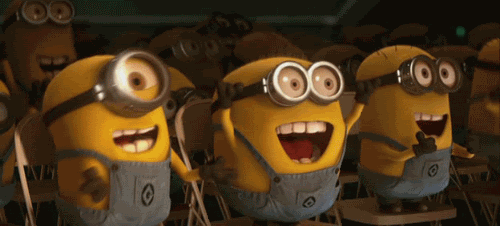 I'M SO EXCITED I COULD POP!


My dear friend,
Jennifer Salvato Doktorski
, has a new book coming out next May called, THE SUMMER AFTER YOU AND ME. And because Jen is every shade of rad, she's letting me help show off the fancy new cover!!
To honor this special occasion, I'm giving away a signed
ARC of THE SUMMER AFTER YOU AND ME
(when it's available)
as well as a signed copy of SUMMER ON THE SHORT BUS
(a book that Jen happened to blurb *coughs like a big shot*).

This is a U.S. only giveaway and runs thru Friday, November 14.
Here's a quick tease about the book:
Sunbathing, surfing, eating funnel cake on the boardwalk—Lucy loves living on the Jersey Shore. For her, it's not just the perfect summer escape, it is home. And as a local girl, she knows not to get attached to the tourists. They breeze in over Memorial Day weekend, crowding the shore and stealing moonlit kisses, only to pack up their beach umbrellas and empty promises on Labor Day. Lucy wants more from love than a fleeting romance, even if that means keeping her distance from her summertime neighbor and crush, Connor.
Then Superstorm Sandy tears apart her barrier island, briefly bringing together a local girl like herself and a vacationer like Connor. Except nothing is the same in the wake of the storm. And day after day, week after week, Lucy is left to pick up the pieces of her broken heart and broken home. Now with Memorial Day approaching and Connor returning, will it be a summer of fresh starts or second chances?
Yeah, you and me both, Simon.
Jen is the queen of summer reads. This is going to be amazing!
And now, the big reveal.
Scroll down for a look at this dreamy cover...
...
keep going...
...
...
What's happening right here is called "building suspense"...
...
...
almost there...
...
...
Ta-da...
I know!!
It's so dreamy and romantic and...gah! ALL. THE. FEELS.
I swear I can feel the salt water drying on my skin right now.
(
p.s., Jen, you should totally get a product endorsement from the Nair people for this. Those legs!)
Okay, so now it's up to you guys.
Tweet, like and comment your hearts out.
The more entries the better your chances of winning!
a Rafflecopter giveaway
Be sure to add this book to your
TBR
, and stay in touch with Jen via
Twitter
,
Facebook
,
Pinterest
or on her
website
.